Our Services
Our team of expert consultants can guide you through the myriad hurdles facing families of elementary school, middle school, high school, college, and graduate school students. We do not simply help with tests and homework. We understand the difficulties that face students and parents today, and we aim to provide a complete service: to serve as the nexus, the center, of the complex web of your child's educational life.
Send us an email and let us know your needs. Our expert team can advise you about the best courses of action for you and your family.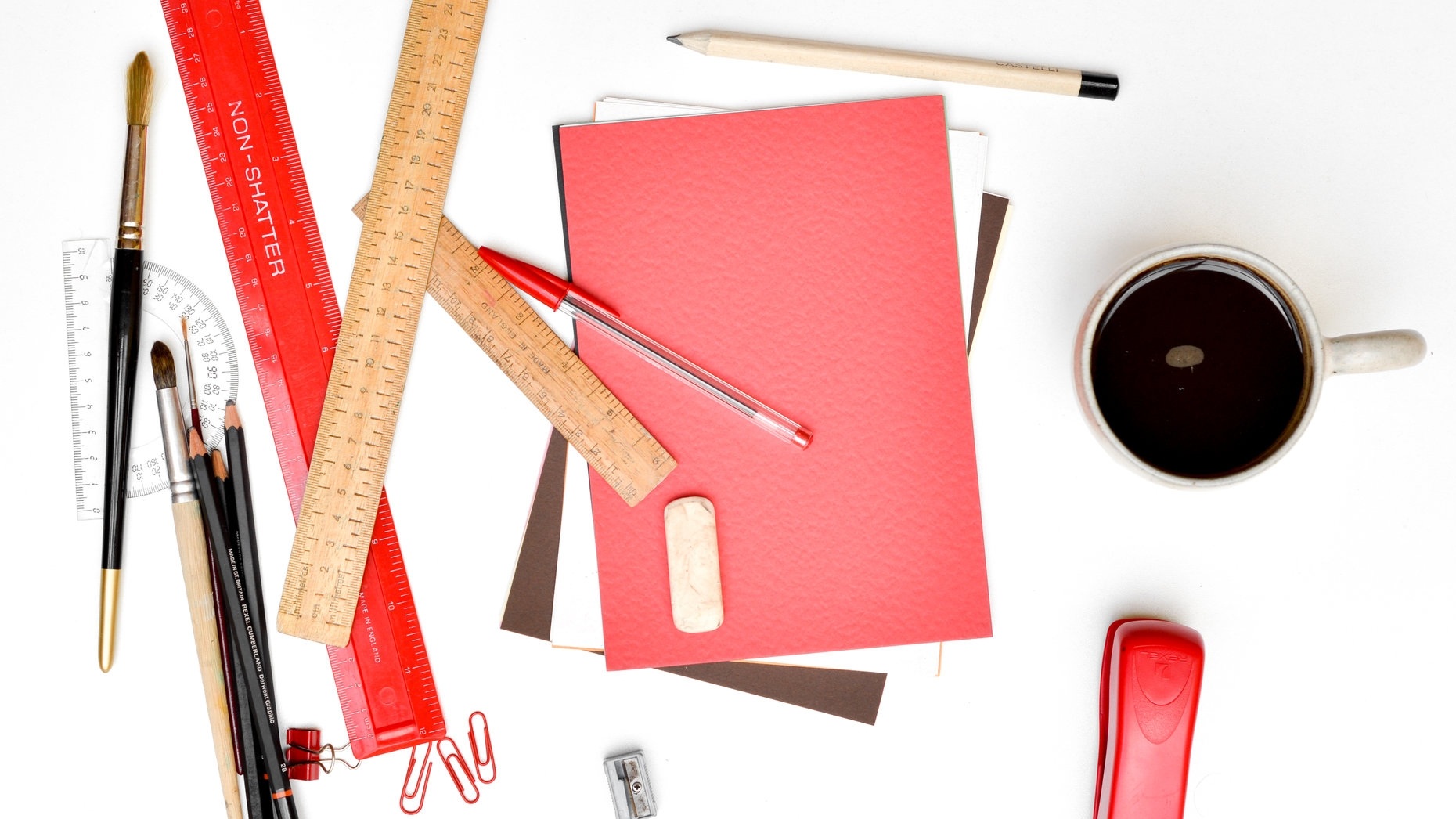 Academic Tutoring
Students develop different competencies at different ages, and no classroom methodology is appropriate for all students all the time. We provide one-on-one tutoring for students of all ages, from primary school to college, to ensure no student misses out on important learning at any stage.
Academic tutoring is not just homework help. The academic challenges facing students today are immense, and classroom teachers simply do not have the bandwidth to address the needs of every student in a class, especially when they can number as many as 30 in many Middle and High Schools.
Our consultants will help you and your child organize, prioritize, and reinforce the content of his classwork. Over time, we will change the school paradigm for you. Triage and stress will be replaced by consistency and planning, and success will naturally follow!
Nexus tutors are experts in Math, Biology, Chemistry, Physics, Statistics, Economics, Business, English Literature, Grammar, History (US, World, Ancient Civilizations), French, Italian, Spanish, Latin, German.
Admissions Consulting
Gaining admissions to schools at all levels is becoming increasingly more difficult, and the hoops one must jump through are the most complex they have ever been. Applications, tests, essays, recommendations, financial aid…the list goes on and on. Let us guide you and your family through this nerve-wracking time. We can shed light on the mysterious and debunk much of the mythology. From start to finish, let finding a new school be a joyous and empowering change!
Standardized Testing
Nexus Academics test-prep tutors have decades of collective experience helping students prepare for the SAT, ACT, SSAT, ISEE, SHSAT, GRE, GMAT, and LSAT, as well as the SAT Subject Tests in Math, Chemistry, Physics, Biology, Literature, French, Italian, Spanish, Latin, US History and World History.
Test preparation requires a combination of dedicated practice, skill mastery, and repetition. Though there is a glut of information in the digital world about these tests, significant improvement can only come with expert guidance.
There is no universal approach to test taking; each student has differing needs and requires a unique program for improvement.
Educational Consulting
Our experts can provide guidance for students who struggle with executive functioning, metacognition, and other higher-level academic skills.
Often, academics struggles result from an underlying issue that hinders progress. When identified, addressed, and tackled, students begin to confidently thrive.
These struggles certainly can be diagnosable learning disabilities, but quite often the problems are more subtle. In conjunction with neuropsychologists and learning specialists, our team will help your child overcome these struggles and find success despite them!